Our articles is everything you need to find out how to use Xenioo to become a true professional chatbot maker. You'll find use cases, guides to integrations with other platforms, technical details, updates and everything you need to get the most out of Xenioo and grow up your business.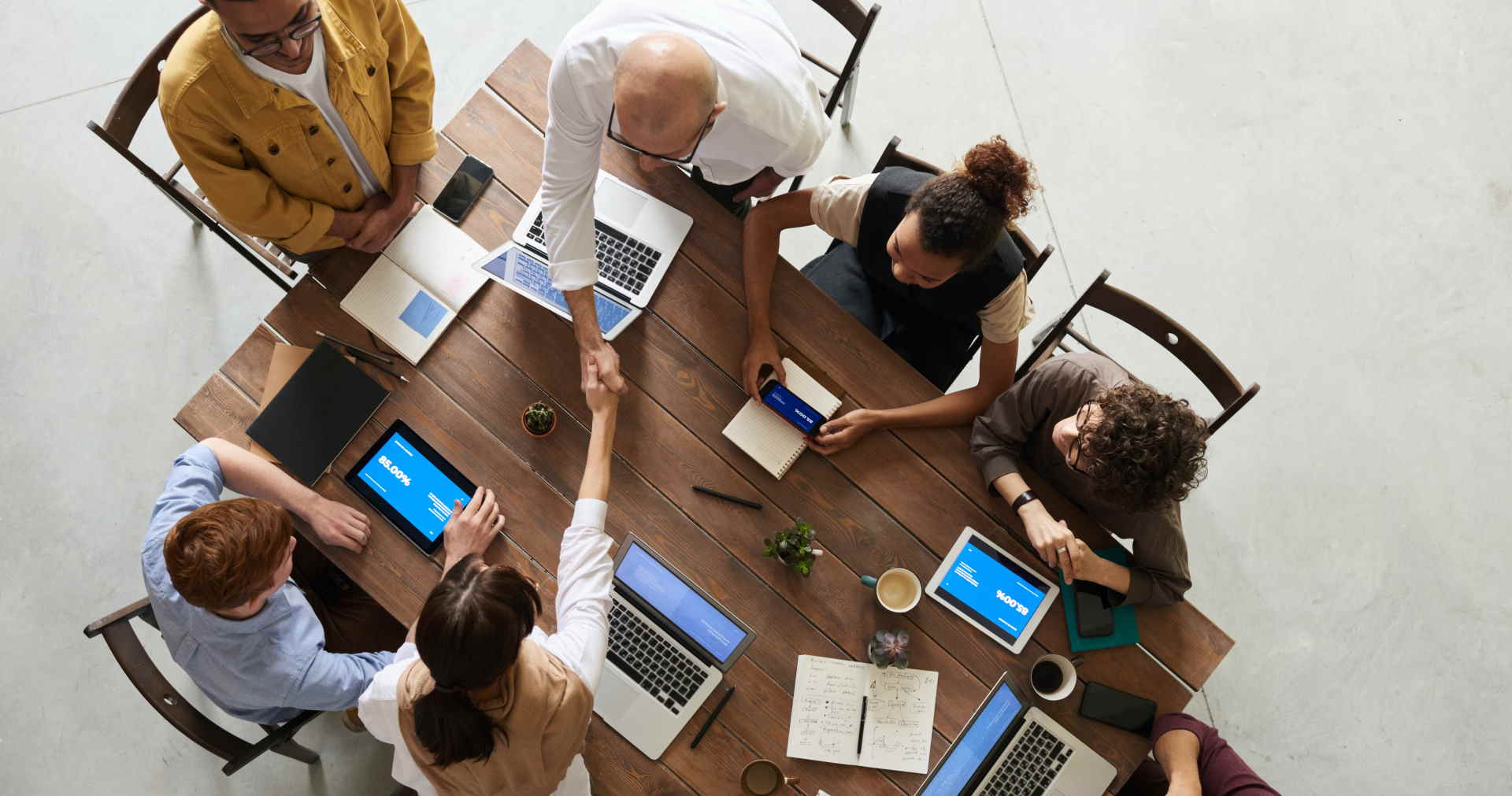 If your chatbot target is to create potential leads or groups of people interested in one or more products you are well aware of how lost conversations represent a good percentage of your contacts. A lost conversation is basically when
READ MORE »
Try our ready-to-use templates
CREATE YOUR FREE ACCOUNT – Build and publish up to 2 bots all over our channels for free.

The latest Xenioo major upgrade brings a brand new feature that will change the way you approach data collection in your chatbot: Xenioo Forms. Here at Xenioo we firmly believe in conversational and standard flow patterns, but we also realized
READ MORE »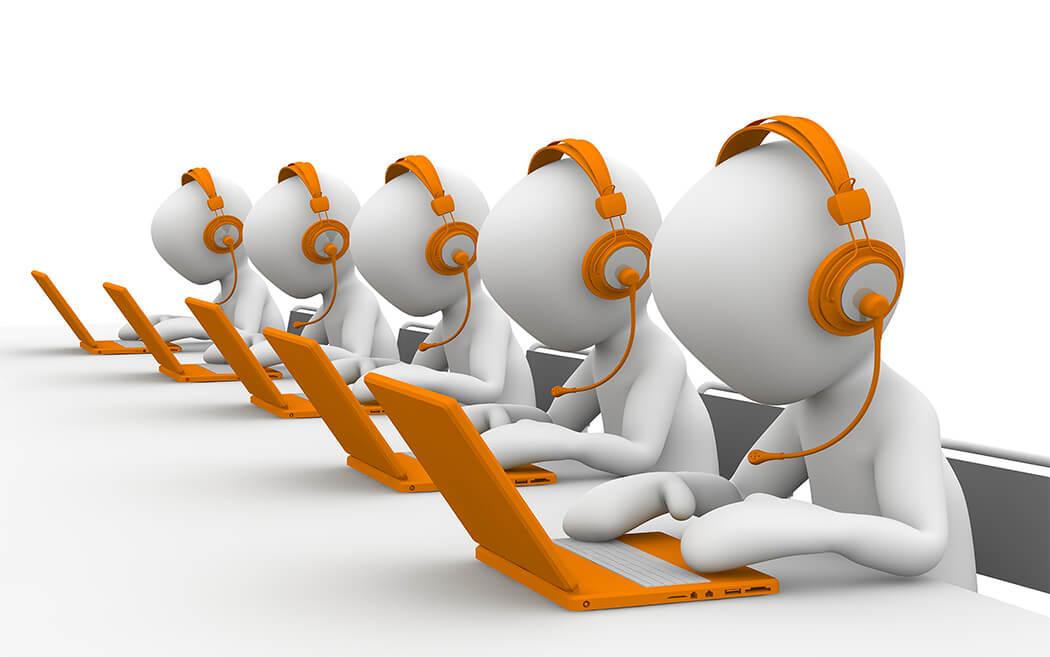 In this article, we outline how WhatsApp chatbots can keep your customers happy and directly drive sales. What's more, WhatsApp bots also boost brand loyalty while saving costs too.
READ MORE »

Would you like to have your chatbot interact with customers calling via phone for information or support? Keep reading to learn how to do it with Xenioo!
READ MORE »

In our previous post, we've explored the very basic concepts behind the creation of a fully functional Alexa skill with Xenioo. In this second part, we're going to delve deeper in other parts of advanced skill creation approaching topics like
READ MORE »

In this articole we are going to learn how to build a dynamic data based chatbot capable of extracting and updating data in real-time from online database using Xenioo, Firebase and no single line of code.
READ MORE »

A little less than a couple of months ago, we released a brand new Xenioo channel enabling Alexa publishing. Today we're thrilled to update our channel offer with yet another voice platform: Google Assistant! In this post we're going to
READ MORE »

In a previous tutorial, we saw how to create and deploy a Telegram chatbot using Xenioo. While we did cover the basics of single and group conversations and the concept of bot privacy, we didn't go into the depths on
READ MORE »

One of the most common uses of a chatbot is support. We know: you've spent countless hours honing the perfect artificial assistant that tries to understand your user's problems and solve them. Still, sometimes, a user likes to talk to a human
READ MORE »

The natural evolution of pure conversational chatbots is probably being transformed into fully functional voice assistants. Alexa, Google Assistant, Duplex and other emerging technologies will seamlessly integrate into our devices and offer conversational interactions that (hopefully) mimic real human interactions.
READ MORE »

Many of our customer's chatbots are lately evolving from generic marketing or first contact automation to fully experienced sales assistants, pointing to specific products and helping the user pick the right one. While all processes and approaches vary from one
READ MORE »

We've already seen multiple times how easy it is to add text and visual elements to your chatbot using Xenioo Chatbot Designer. Creating a fully functional WhatsApp chatbot or multi-platform chatbot for Facebook or Telegram or Web can become a task
READ MORE »

The Xenioo Custom Channel allows any application capable of making simple RESTful https calls to integrate and interact with a chatbot engine platform. Using the Xenioo Custom Channel you will be controlling the way the conversation will be displayed to
READ MORE »

Together with DialogFlow, IBM Watson Assistant is one of the biggest names in online natural language processing design. Today we're going to see how we can quickly and seamlessly integrate it using specifically designed Xenioo Actions. Choosing Xenioo Actions The
READ MORE »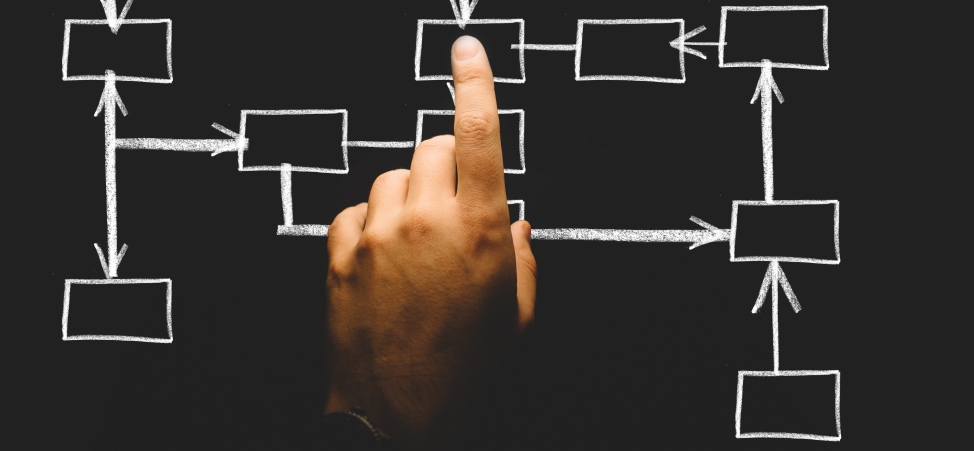 Building a chatbot with Xenioo is definitively as easier as it gets. The number of templates, tutorials, and the in-application information is steadily growing and can guide you through the creation of your perfect chatbot solution. Indeed, the freedom and
READ MORE »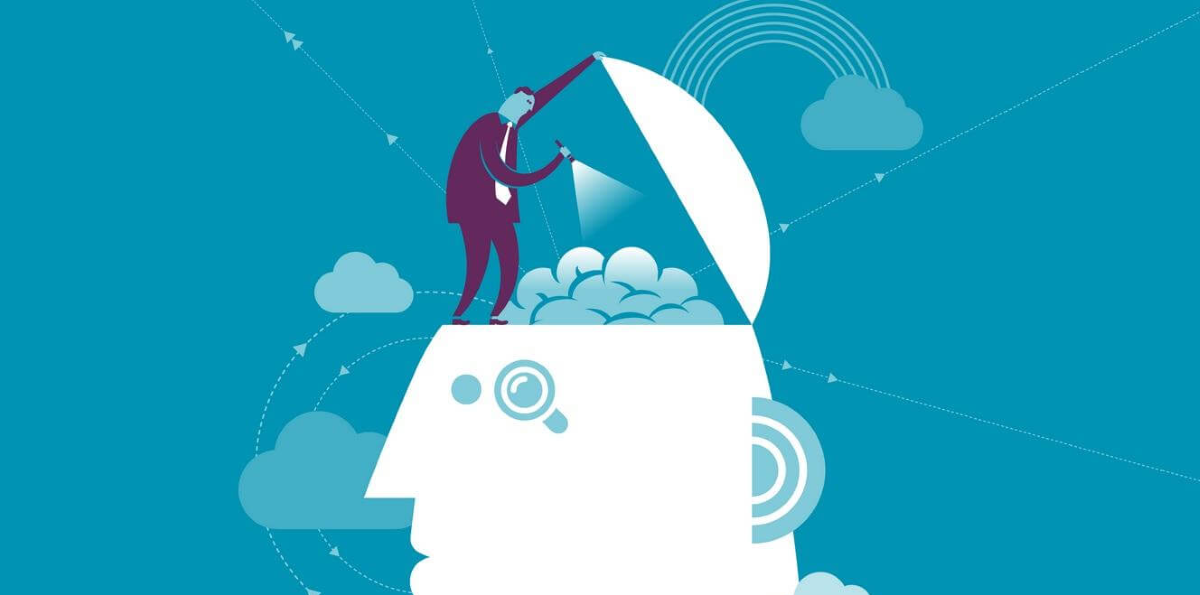 Chatbots are quickly evolving and moving from the typical buttons-clicking experiences to a real, meaningful conversational experience. Multiple real world applications demand a deeper user relation and a better general usage experience. While probably not yet passing a touring test,
READ MORE »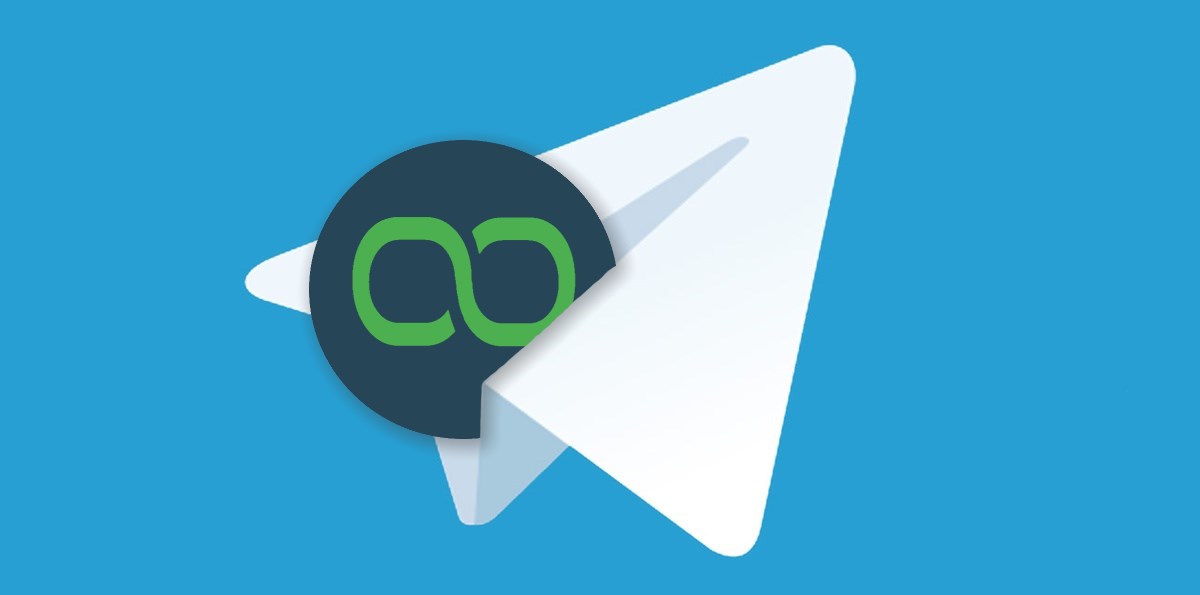 In this tutorial we're going to learn how to set up a bot for Telegram using the Xenioo platform. It just takes a few easy steps! Just like Facebook Messenger, Telegram allows you to run chatbots to automate conversational flows with
READ MORE »

In my previous post, we have been talking about how to integrate Zapier with Xenioo and it was fairly easy: creating a chatbot being able to communicate with external systems, being raw JSON or specifically tailored integration, is the starting
READ MORE »

If you have been using online automation or automatic task design in the last years, you surely know Zapier. Today we're going to see how easy it is to integrate Xenioo with Zapier to create real-time data flow and collection. The
READ MORE »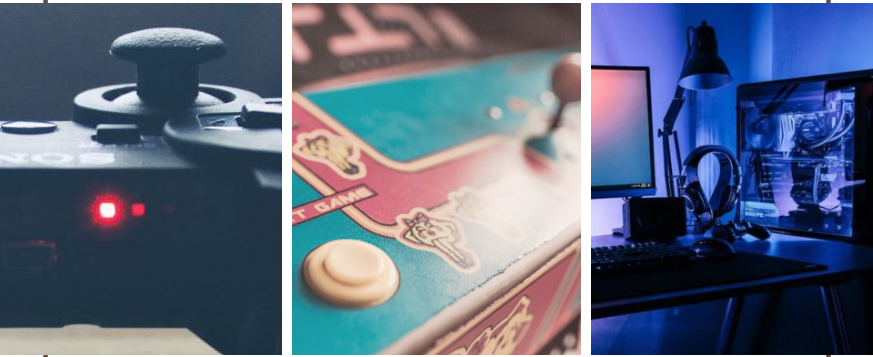 In the previous entry of this two parts story, we've seen how we can create the very first steps of our news chatbot. We've created the basic flow that will allow our user to check what we're offering, subscribe and
READ MORE »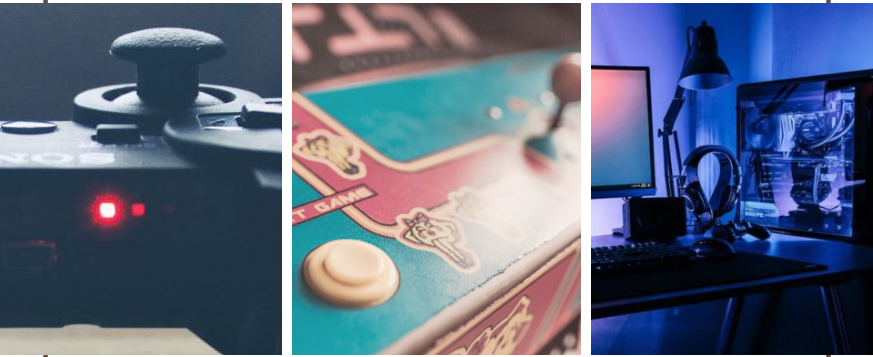 GamerNewsBot is one of the many complete chatbots that we are building with Xenioo to showcase different core features. The idea of this bot is to have a news service that pushes gaming news to your users by digesting multiple
READ MORE »
Why starting with Xenioo ?
Registration is FREE and you can instantanely publish your chatbots on
Facebook Messenger, Whatsapp, Telegram, Web Sites, Slack, Amazon Alexa and Google Assistant